Advanced Laser Machines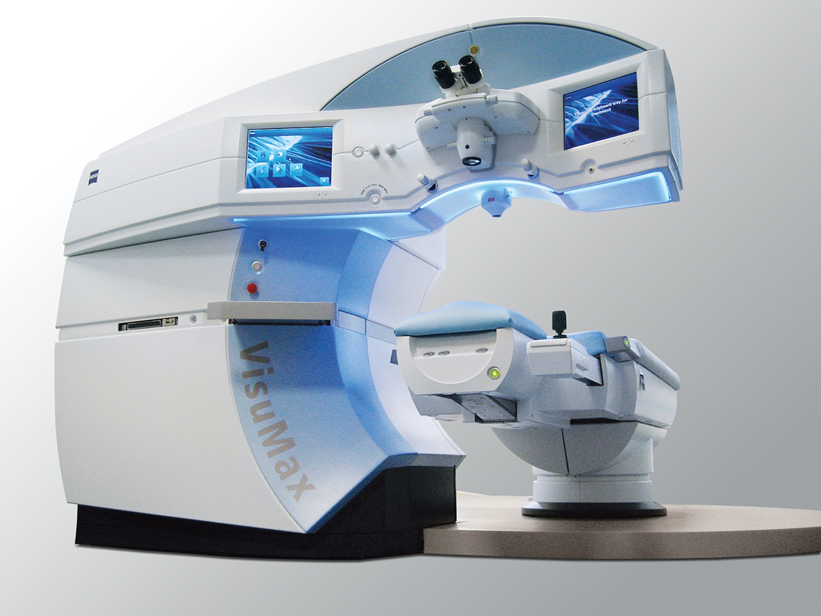 Atlas Eye Specialist Centre is fully equipped to perform ReLEx® SMILE. SMILE melds the qualities of both LASIK and PRK, promising faster recovery and lesser dry eye with a smaller incision at 4mm compared to a 22mm incision with LASIK.
Our machines are able to perform all 3 generations of laser vision correction procedures, and are calibrated to optimise the surgery process for our surgical team. This brings about highly accurate results for the patients.
Experienced, Compassionate Senior Consultant Eye Surgeon
Dr David Chan has been practising Ophthalmology for the past 20 years. He sub-specialises in Refractive Surgery, as well as Advanced Cataract Surgery. Dr Chan is trained to perform all 3 generations of laser vision correction including ReLEx® SMILE. In addition, he also believes in helping the less fortunate and has conducted eye screenings for the needy, and participated in various overseas mission trips.
Caring and Competent Surgical Team 
With a team of optometrists and nurses who combined, have close to 50 years of experience, Dr Chan has the utmost support he needs to achieve optimal visual outcomes for his patients.
All patients who have undergone surgery with us will have direct access to medical assistance 24/7 through a dedicated hotline to ensure smooth recovery.
Conducive Environment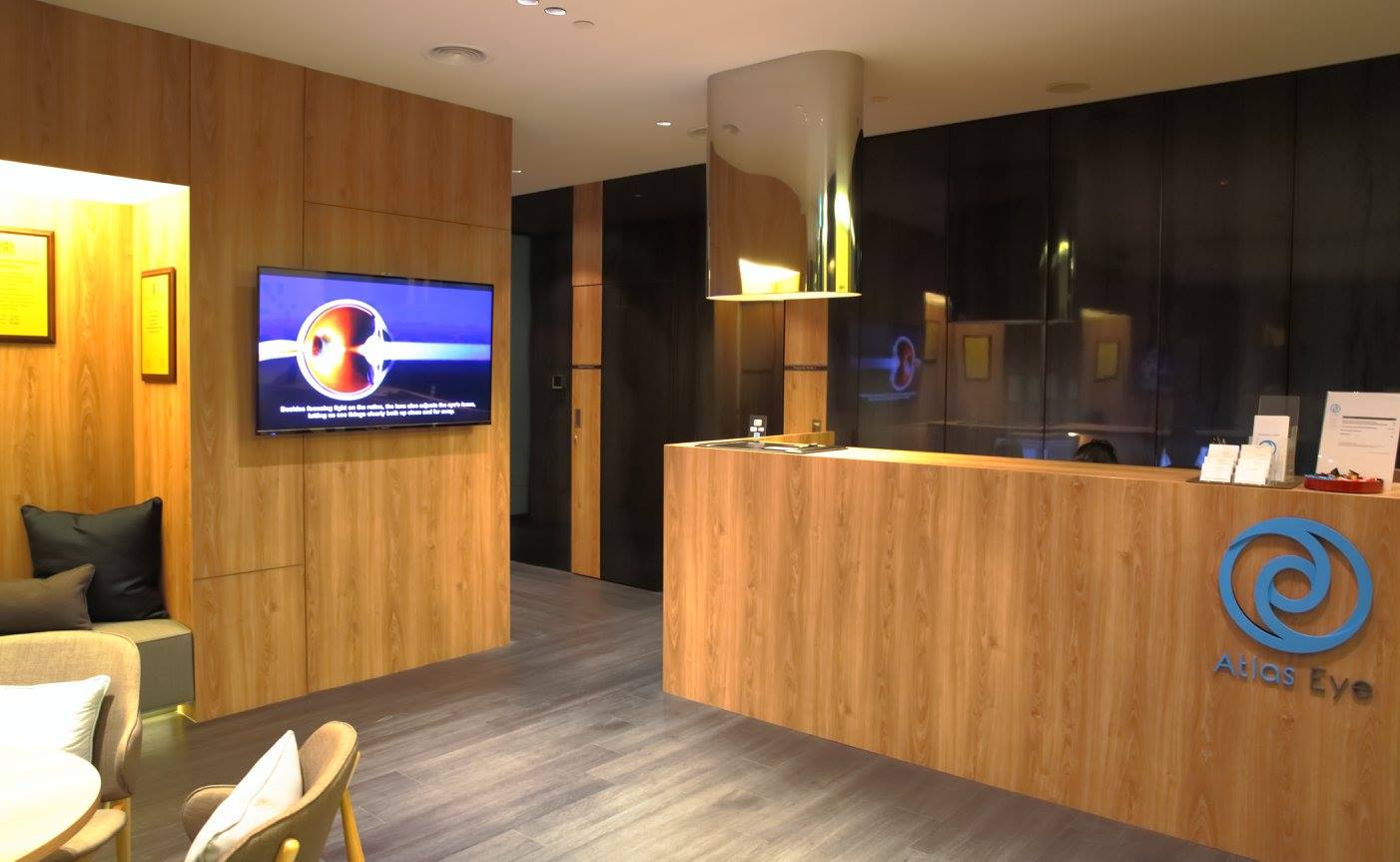 We aim to provide every patient with a holistic experience right from your very first visit to Atlas Eye Specialist Centre.
For more information, contact us at atlaseye@atlaseye.sg or call us at +65 6737 9119