Your First Step Towards Freedom from Spectacles and Contact Lenses
At Atlas Eye Specialist Centre, we offer all 3 generations of laser vison correction procedures to our patients including ReLEx® SMILE, the latest that German technology, Zeiss, has to offer. ReLEx® SMILE, the next generation laser vision correction after LASIK, offers the same benefits of LASIK but with improved safety, recovery, speed and comfort.
LASIK Suitability Screening ($9)
LASIK is suitable for most people but some may be excluded from the procedure. During the screening, you will go through an eye examination to ascertain your suitability and the type of treatment best suited for your eyes.
Refraction
Eye degree check by qualified and certified Optometrist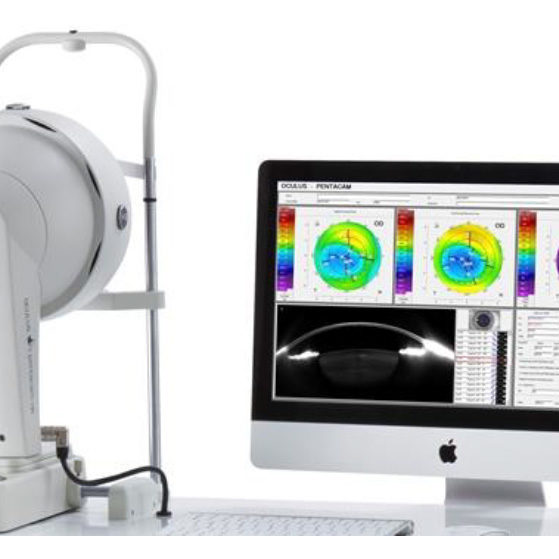 Detailed mapping and analysis of the cornea
Determine if the cornea is sufficiently thick for LASIK
Identify any abnormal or weak cornea shapes which are not suited for LASIK
Slit lamp examination – Eye health examination
Diagnose any eye infection, injuries, irregularities and cataracts
Personalised counselling
Why Choose Atlas Eye Specialist Centre?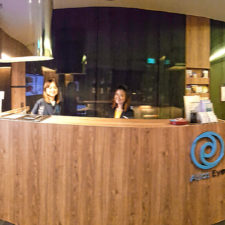 Atlas Eye Specialist Centre is a specialist eye centre dedicated to provide evidence-based and surgical solutions in eye health. We provide a range of comprehensive eye services including cataract surgery, LASIK surgery, collagen cross-linking and other ophthalmological procedures. Harnessing the benefits that modern technologies and techniques have to offer, we aim to provide our patients with optimal outcomes in visual rehabilitation and enhancement.
Vision and Eye Health. It's What We Do. It's All We Do.
Fill in the form below with your details and preferred date for your $9 LASIK Suitability Screening.
Address:
290 Orchard Road
Paragon Medical #07-09
Singapore 238859
Access via Lift Lobby E or F
Tel: + 65 6737 9119
Email: atlaseye@atlaseye.sg
Operating hours:
Mon to Fri: 8:30am to 5:00pm
Sat: 8:30am to 12:30pm
By filling in this form, you agree that Atlas Eye Specialist Centre may collect, use and disclose the personal data which you have provided in this form, as well as send you marketing material that you have agreed to receive, in accordance with the Personal Data Protection Act 2012. For more information, please visit this page.