Refractive Lenticule Extraction
Small Incision Lenticule Extraction
Flapless and Bladeless
Small Keyhole Laser Incision
Maintains Cornea Strength
Improves Comfort
Fast Recovery
Less Dry Eye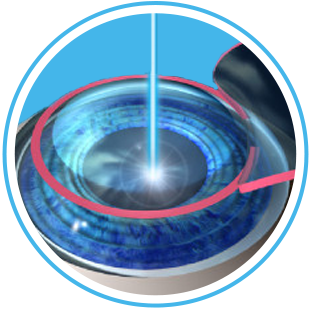 LASIK's quick recovery and 3-day downtime from work has made it the most popular laser vision treatment in the past 20 years.
PRK is the oldest laser technique and is still useful in patients who do not want to have the large incision involved in LASIK.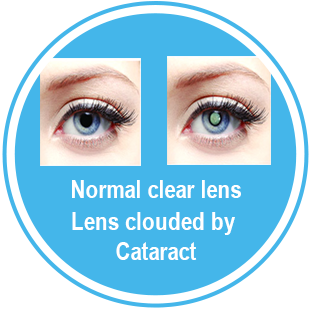 Modern day cataract surgery now employs accurate measurements of the eye with keyhole surgery involving the use of lasers in maximizing visual recovery results.